Litchi or lychee was initially introduced in Bengal and gradually spread to Bihar, Uttar Pradesh and Punjab. The humid conditions and alluvial soil which is rich in calcium in Muzaffarpur and Darbhanga as well as nearby areas proved ideal for litchi cultivation in Bihar. In fact, litchi has been an important fruit crop of Muzaffarpur and Darbhanga region since 1907.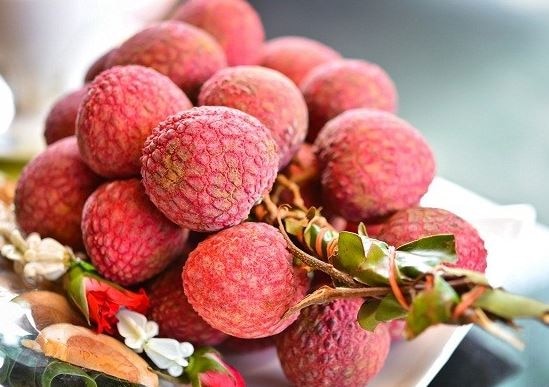 India is considered to be the second largest producer of litchi in the world with Bihar alone accounting for about 50 per cent of the litchi production in the country. The fruit is mostly grown in Muzaffarpur and its neighbouring districts of East Champaran, Vaishali, Samastipur and Begusarai. The fruit is grown in 3,200 hectares of farms in the state. Bihar alone produces around 3,40,000 tonnes of litchi and nearly 1,80,000 tonnes is exported to European and West Asian countries.
There are many varieties of litchi like Shahi, China, Logia, Cassialea, Calcutia, etc. but the Shahi litchi of Muzaffarpur stands tall and true to its name of royal litchi. The climatic conditions and the soil in Muzaffarpur, Vaishali, Samastipur, Champaran, Begusarai and the surrounding areas of Bihar provides a favourable environment for the gardening of royal litchi. There is very limited use of pesticide which further adds value to the succulent fruit.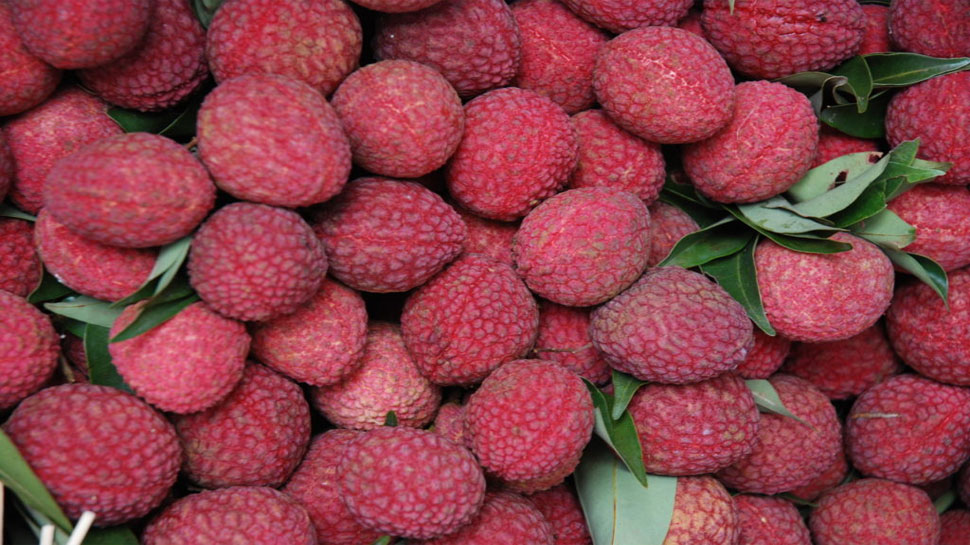 The superior shahi litchi is famous for its heady aroma, sweetness, pulpiness (as 80 to 90 percent of the fruit is filled with pulp as compared to litchi grown in other parts of the country), shape-type and qualities as well as its small spheroid seeds. The excellent quality of shahi litchi in Muzaffarpur, Samastipur and adjoining areas far outranks others with its juicy white aril with a very good sugar acid blend and fragrance. This aromatic shahi litchi was given the Geographical Indication Tag (GI) in 2018.
Written by Lakshmi Subramanian
* Photos are only symbolic (Taken from public domain/internet and any copyright infringement is unintentional and regrettable)