The aromatic Tejpat (Cinnamomum tamala) grown in moist and shady places at a height of about 1000-2000 meters in the districts of Nainital, Chamoli, Tehri, Bageshwar, Almora, Pithoragarh and Champawat in the state of Uttarakhand received the Geographical Indication Tag (GI) in 2016.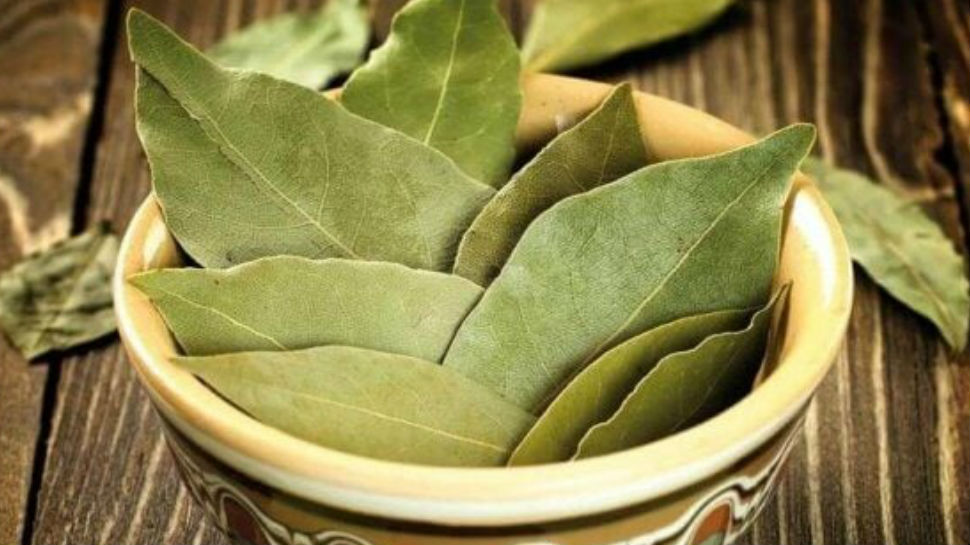 The famed Uttarakhand Tejpat is also known as Sweet Tejata in the national and international markets. The active ingredient Cinnamaldehyde is found in a high quantity in the Uttarakhand Tejpat and hence, used as a medicine rather than as a spice in Ayurveda and other medical practices.
The fragrant tejpatta is extensively used in dishes prepared in the hilly regions. Oil is extracted from them and it is believed that there is a significant amount of antioxidants in bay leaves. Both the leaves and bark are used for medicines, as spices and aromatic oils are mixed with leaves to be used in cosmetics.
Besides this, a lot of important salts of copper, potassium, calcium, selenium and iron are found in these leaves. Tejpatta has curative properties and is used as a medicine in Ayurveda to treat diabetes as it reduces the level of blood glucose, cholesterol and triglycerides. Tejpatta is also used for treating cancer and also used as a preventive against cancer.
Currently, Uttarakhand tejpatta is sold in large quantities to Delhi, Mumbai, Punjab and other parts of India as well as abroad. As the climatic conditions, soil and water is conducive for the farming of tejpatta, farmers who are heavily invested in aromatic cultivation still stick to organic and traditional methods preferring very little or no use of chemical fertilizers that will alter the inherent taste, aroma and quality of the tejpatta.
Written by Lakshmi Subramanian
* Photos are only symbolic (Taken from public domain/internet and any copyright infringement is unintentional and regrettable)